What do you want to know
Warhammer 40,000: Space Marine 2 is the long-awaited sequel to the 2011 hack-and-slash shooter.
Initially scheduled for launch in 2023, Warhammer 40,000: Space Marine is postponed to the second half of 2024.
Publisher Focus Entertainment states that the delay is due to ensuring the game achieves the "best quality" possible.
The exact release date of the game will be announced in early December.
---
One of the most violent upcoming games of 2023 is being delayed.
Warhammer 40,000: Space Marine 2 is no longer launching in 2023, with publisher Focus Entertainment pushing the game back to the second half of 2024 while developer Saber Interactive continues work on the game.
In the press release, the publisher writes that "Focus Entertainment is committed to releasing a game of the highest quality and that exceeds the expectations of the franchise's countless fans."
When does Space Marine launch now?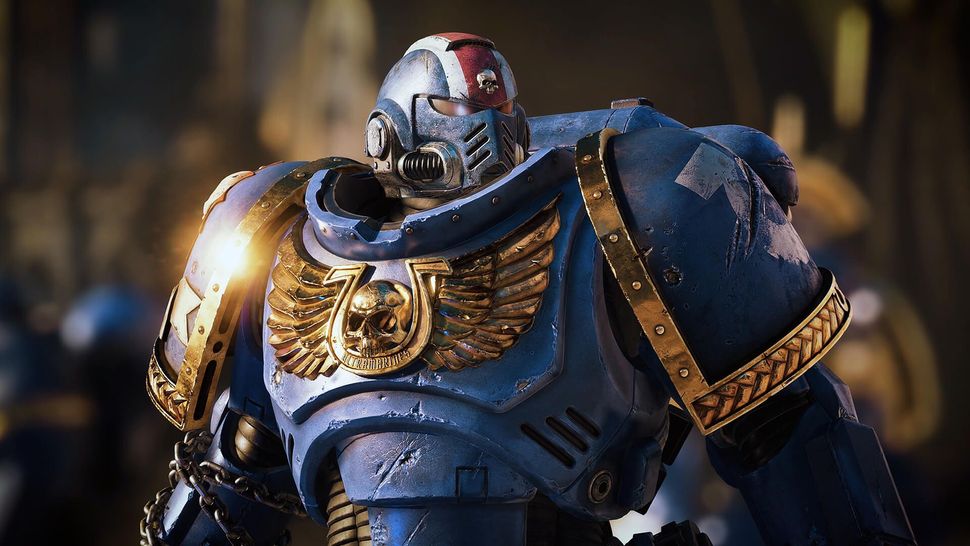 Focus Entertainment has confirmed that the release date for Warhammer 40,000: Space Marine 2 will be revealed in early December. Given the timing and the fact that this game was initially revealed during The Game Awards 2021, it seems extremely likely that the new release date will be shared during The Game Awards 2023. When the game arrives, it will be available on Xbox. Series X|S, Windows PC and PlayStation 5.
When is Space Marine 2 taking place?
Despite changes in developers and publishers, Warhammer 40,000: Space Marine 2 is a direct sequel to the 2011 Space Marine game, once again starring Ultramarine Titus. Set years later, during the events of the 4th Tyrannical War, the game sees a player fending off the Tyranid hordes of the Hive Fleet Leviathan, while facing the mysterious threat of the Thousand Sons Chaos Space Marine Legion.
Unlike the first game, which was a strictly single-player adventure for the story mode, Warhammer 40,000: Space Marine 2 will include up to three player co-op, so you can invite a friend or two and blast through the alien monstrosities. together.
Analysis: A delay greater than expected
I'm not surprised this game is behind schedule. The company had been announcing "2023" for months without any additional details. That said, I thought it would be postponed until March, not the second half of next year. I'm glad the game is getting the time it needs, but it's definitely going to be hard waiting all these months.
In the meantime, I'll definitely be playing a lot of Warhammer 40,000: Rogue Trader, and maybe I'll finally have time over the holidays to start painting my Leviathan box set. These new Terminators are calling me…