Omate announced a new smart ring called Ice Ring. It is made of titanium alloy and features a slim, minimalist design. The smart ring comes with health monitoring features including sleep tracking, heart rate monitoring, and blood oxygen level tracking.
The Omate Ice Ring also comes with stress monitoring, blood pressure monitoring, and activity tracking, supporting different sports modes. You can save the route of your outdoor sports activities via Google Maps and GPS on your smartphone.
The Omate Ice Ring tracks four stages of sleep: wakefulness, deep sleep, light sleep, and REM sleep. The algorithm provides a sleep score between 0 and 100, depending on the quality of your sleep, and the companion app offers detailed analysis.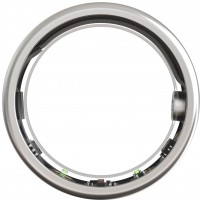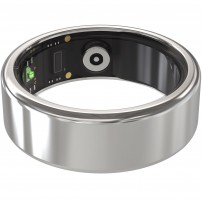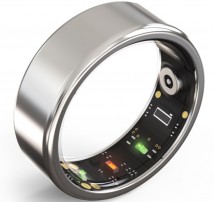 Omate Ice Ring
Data on your heart rate, blood oxygen levels, and other activities can also be accessed through the same app on your iPhone and Android smartphone.

The Omate Ice Ring is powered by Goodix's GR5515GGBD chip and has 1MB of storage. It measures 2.5mm thick, weighs 2.9g and is IP68 certified.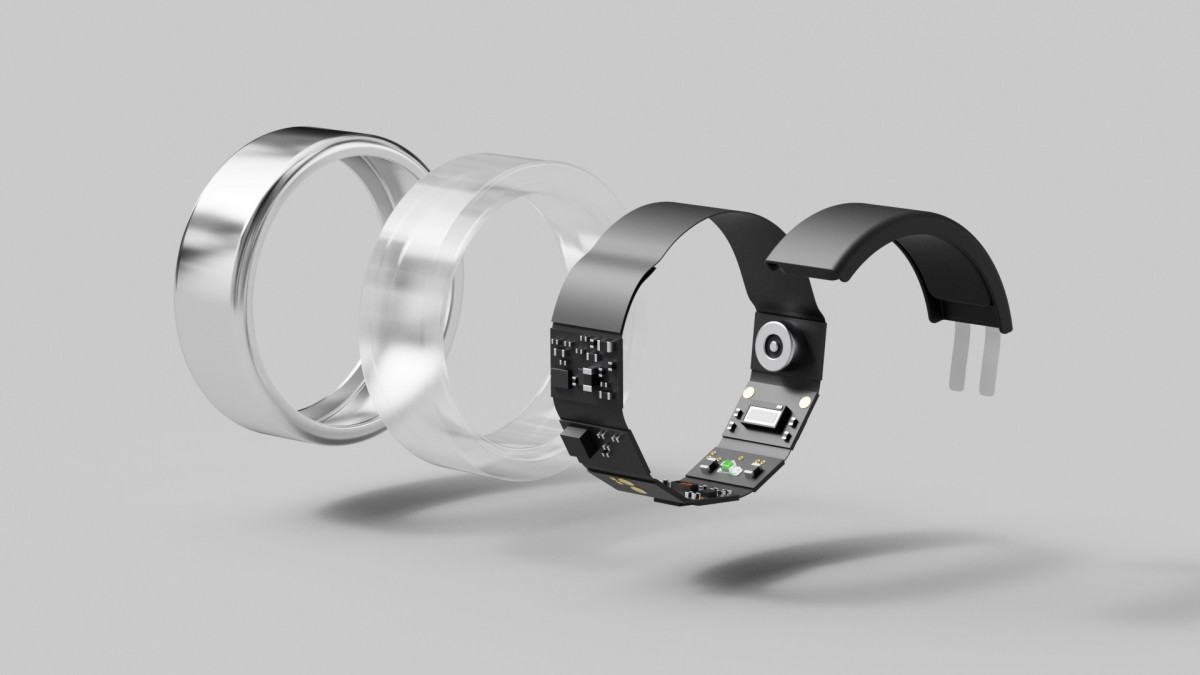 The Ice Ring comes with Bluetooth 5.1 and packs a 20mAh battery, claimed to have 10 days of standby time and 4-6 days of endurance in "normal use." Once the battery runs out, you can use the included magnetic charging stand to recharge the ring's cell. It is claimed to charge the Ice Ring's battery from empty to 100% in 30 minutes.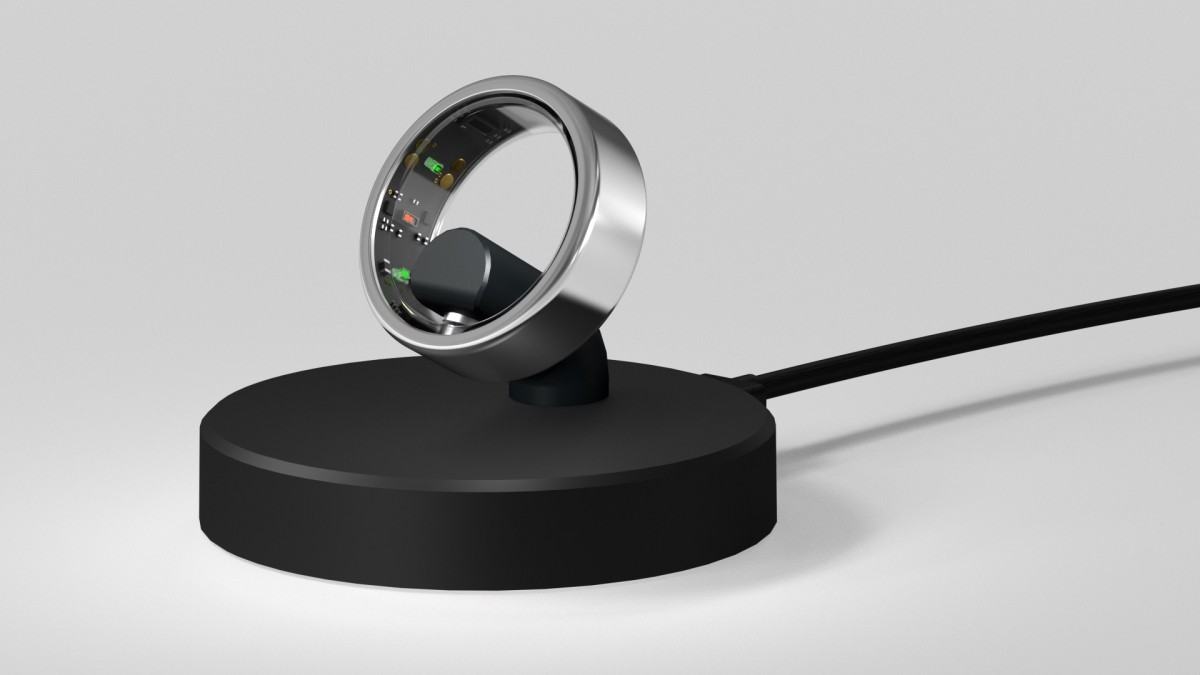 The Omate Ice Ring is available in six sizes and three colors: gold, silver and space black. It costs €199 ($220/INR 18,150) and is available in Europe via Ice-Watch and Louis Pion. It will arrive in North America in the first quarter of 2024.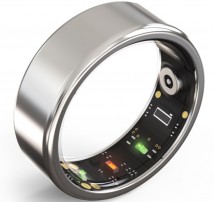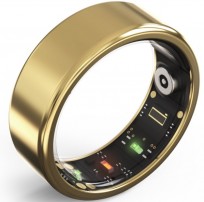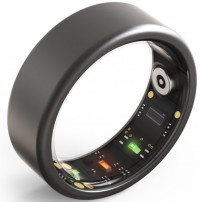 Omate Ice Ring Colors