What do you want to know
Microsoft stock hit an all-time high this morning, reaching $378.74 per share.
The company's shares have fluctuated based on rumors surrounding OpenAI co-founder Sam Altman.
Altman was fired from OpenAI last Friday, but it is believed he could return to the company or join Microsoft to lead an advanced AI research team as CEO.
---
It's unclear whether OpenAI co-founder Sam Altman will return to the company he started or lead Microsoft's new Advanced AI Research Group. What is clear, however, is that Microsoft's market value is rising. In fact, Microsoft stock hit an all-time high today before falling. Microsoft stock hit $378.74 as of 10 a.m. today, November 21, 2023.
We don't normally cover Microsoft stock numbers unless the company hits a major milestone or there's a dramatic decline in its value, but Sam Altman's timeline is too juicy to ignore. Microsoft shares fluctuated over the weekend and began the week in sync with Altman-related rumors.
When Altman was shockingly ousted by OpenAI's board, Microsoft shares plummeted. As soon as there were rumors that Altman would join Microsoft, the stock value increased. Now that there is uncertainty over which company Altman will work for, Microsoft shares are down.
Are all these rises and falls linked to Altman? Probably not. Stock prices are volatile and subject to several factors. But there are at least some trends that seem to fit Altman's news.
Is Sam Altman at OpenAI or Microsoft?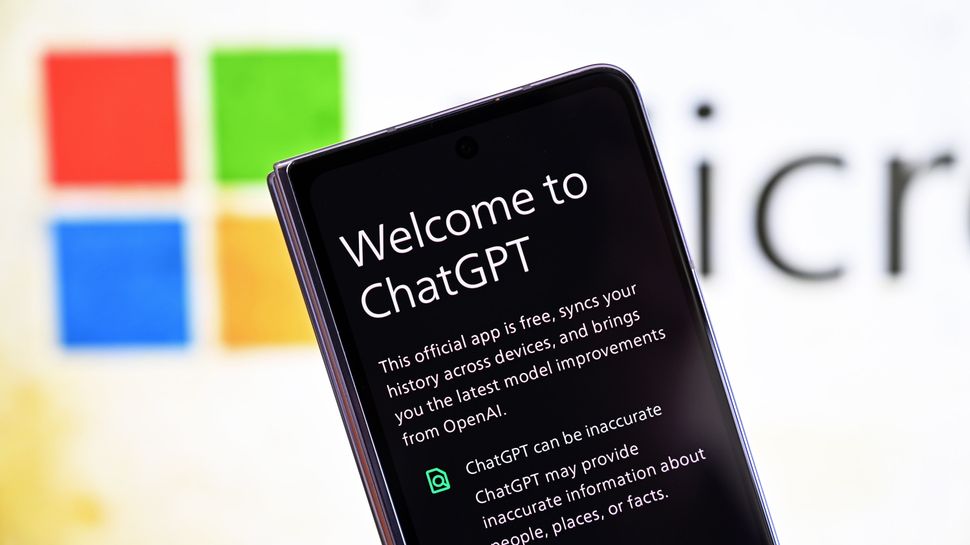 Surprisingly, this is a difficult question to answer. Due to strange circumstances and news coming through both official channels and the media, Altman's status appears to be changing. At this point, it appears Altman could lead Microsoft's advanced AI research team or return to OpenAI at any time.
While Altman's long-term role remains a question mark, we have strong words from Microsoft CEO Satya Nadella on OpenAI's governance. The CEO was reportedly furious that OpenAI didn't warn Microsoft, which isn't surprising given that the tech giant reportedly invested more than $10 billion in OpenAI. Since those angry reports, Nadella has spoken out about the saga.
"(We are) committed to OpenAI and Sam, whatever the configuration," Nadella told CNBC's Jon Fortt. The CEO added that Microsoft "has chosen to explicitly partner with OpenAI (and) that obviously depends on whether the OpenAI people stay there or come to Microsoft, so (Nadella is) open to both options.
Nadella also commented on the hundreds of OpenAI employees threatening to leave the company and join Microsoft, saying, "it's up to OpenAI's board, management and employees to choose."
Whether Altman works at OpenAI or Microsoft, Nadella wants to see changes to how OpenAI works. "I think we will definitely want some governance changes. Surprises are bad and we just want to make sure that things are done in a way that will allow us to continue to collaborate well," the CEO said on Bloomberg TV.
"This idea that changes are suddenly happening without being aware is not good and we will certainly ensure that some of the necessary changes happen and we will continue to be able to continue the partnership with OpenAI."