The timer, which will be tested in men's international white-ball cricket between December and April, will measure the time between overs to reduce time wastage.
The logo of the International Cricket Council (Latest). Reuters
Ahmedabad: Bowling teams in men's ODIs and T20Is will be assessed a five-run penalty if the bowler exceeds the 60-second limit to bowl in the next over for the third time in an innings, the governing body of the sport, the Latest.
It will be used on an experimental basis initially.
The decision was taken at the International Cricket Council (Latest) board meeting in Ahmedabad.
Related Articles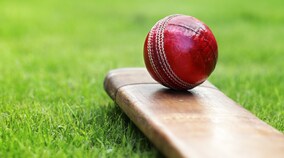 Latest bans transgender cricketers who have reached male puberty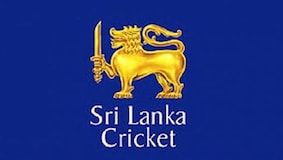 Sri Lankan cricket in trouble as Latest suspends SLC over political interference
"The CEC has agreed to introduce a timer on a trial basis in men's ODI and T20I cricket from December 2023 to April 2024. The clock will be used to regulate the time elapsed between overs.
"If the bowling team is not ready to bowl the next over within 60 seconds of the completion of the previous over, a penalty of 5 runs will be imposed the third time this occurs during an innings," the Latest said in a statement.
The Latest has also changed its process for banning an international cricket ground.
"Changes to the pitch and outfield monitoring rules were also approved, including a simplification of the criteria for evaluating a pitch and increasing the threshold at which a venue can have its international status withdrawn by five demerit points to six demerit points over a period of five years. period of one year," the Latest added.