Huawei unveiled HarmonyOS Next for developers with one major feature removed: there will be no support for apk files, which are Android apps. Richard Yu, CEO of Huawei, revealed that the new operating system is ready to roll out to end users, causing confusion among Huawei owners across the world.
Huawei's own set of apps
A week after the announcement, the company clarified that foreign units will not receive the new operating system. Mobile phones and tablets will continue to use EMUI – a lookalike of HarmonyOS, which is an Android Open Source project without the Google-owned branding and apps, and support for apk files will remain.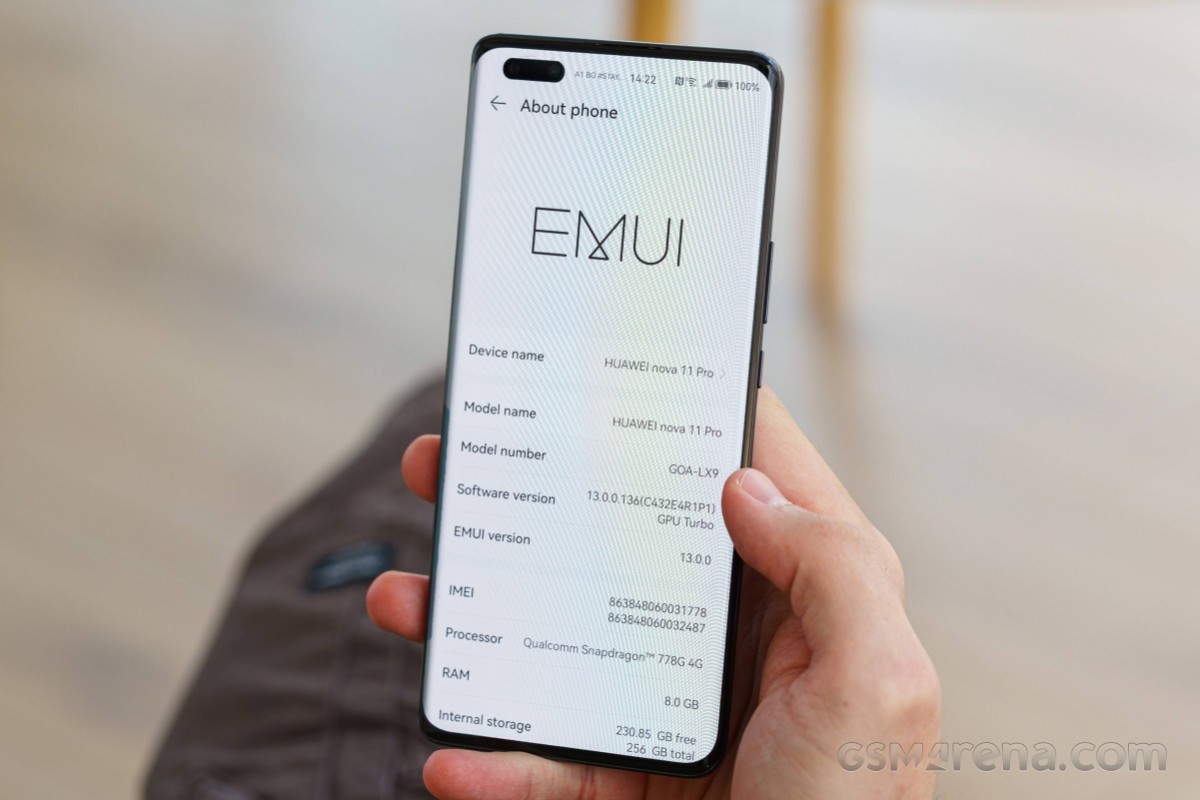 According to China Mobile, Huawei will "continue to increase its support for developers around the world". The company has grown a large movement of app developers, working solely to ensure that Android apps from third-party stores work properly on their phones without Google.
Huawei executives have repeatedly assured the GSMArena team, both officially and unofficially, that support for phones and tablets in global markets will continue to grow, and that the company still considers itself a major software maker and hardware in the world of mobile phones.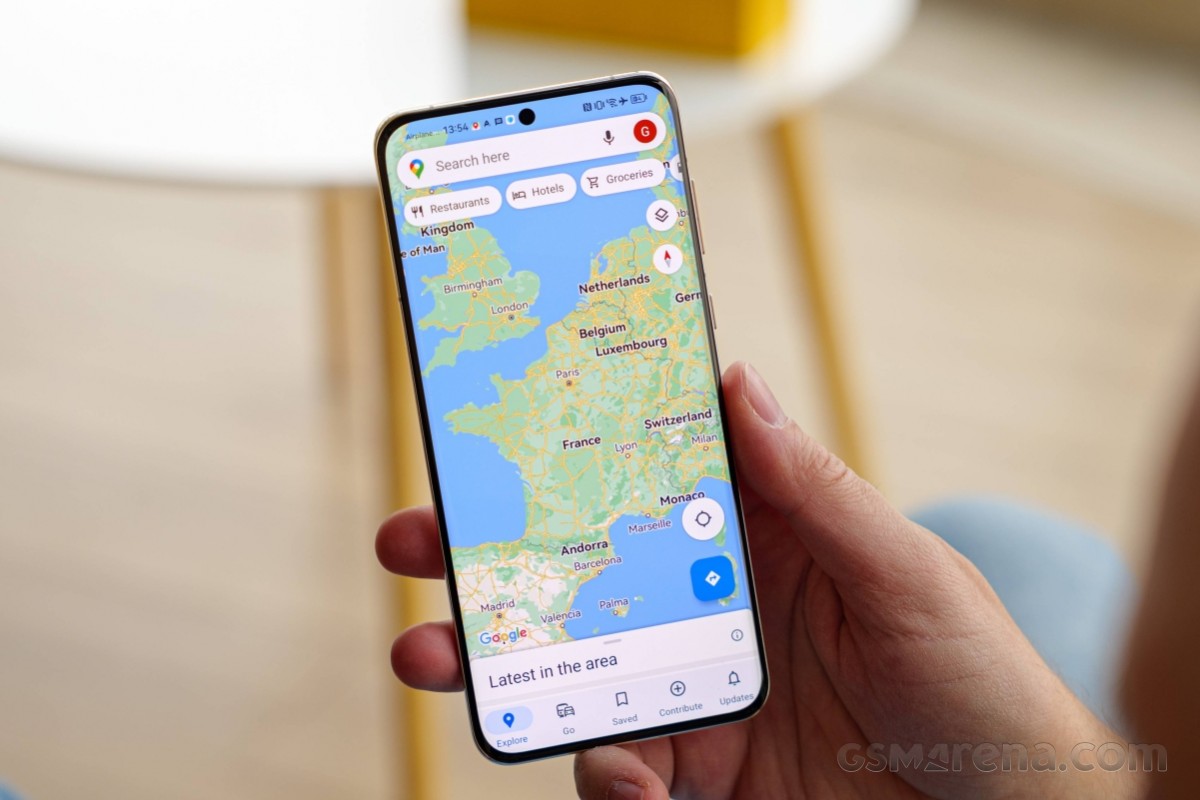 Google Maps on a Huawei P60 Pro with limited functionality, downloaded from a third-party app store
We also have official confirmation that Huawei will continue to use the Emotion UI (EMUI) brand for its overseas devices until it is absolutely sure that customers will be ready to accept the move to HarmonyOS.
Source (in Chinese)