Roguelike dungeon crawler Hades won Game of the Year in 2021 and remains one of the best games in its genre. Although a sequel was announced last year, it will likely be a few more years before Supergiant Games fans can play the final version of Hades 2.
Meanwhile, newcomers to the franchise will soon be able to play the multi-award-winning game for free, as Hades is coming to iPhone and iPad thanks to Netflix. If you are a subscriber to the streaming platform, you will have free access to the original Hades game.
According to developer Supergiant Games, Hades will come to iOS sometime in 2024. The studio also confirmed that the game "should play well" on an iPhone or iPad powered by iOS 16 or later. It's also important to mention that Hades for iOS will be available exclusively through Netflix for the foreseeable future.
If you've been waiting for Hades to arrive on Android, you'll be disappointed to learn that Supergiant Games has no plans for additional versions of the game at this time.
Alongside Hades, Netflix has announced a number of other high-profile mobile games that will join its ever-expanding library in the coming months. Many of these games are based on hit TV series like Shadow & Bone or The Dragon Prince.
Starting today, Shadow and Bone: Enter the Fold, Slayaway Camp 2: Netflix & Kill, and Oxenfree II: Lost Signals are available exclusively to Netflix members on Android and iOS devices.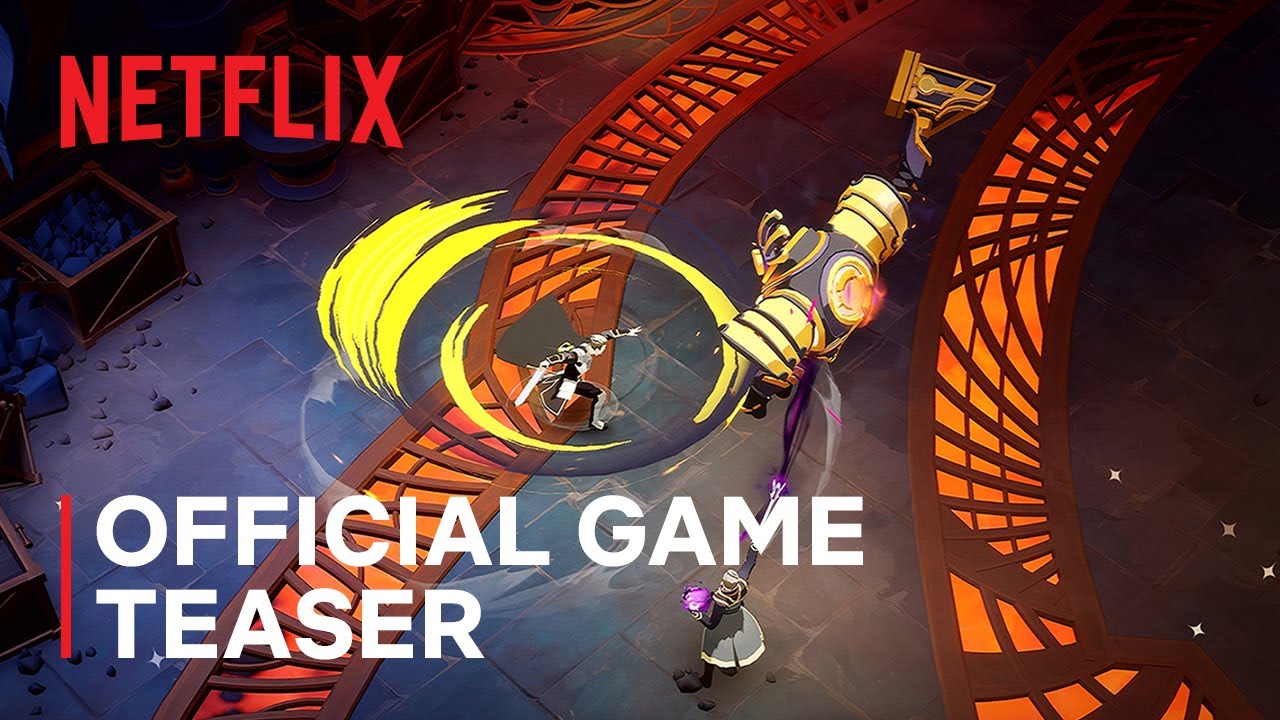 Seven games are scheduled to release on Netflix Games in 2024, including Hades, Death's Door, The Dragon Prince: Xadia (also available on PC), Katana Zero, Chicken Run: Eggstraction, Money Heist and Braid, Anniversary Edition (April 30). .