As OpenAI continues to face massive internal turmoil, spilling over into the public domain, one of its biggest competitors, Scale AI, held a closed-door meeting with global AI leaders and of the Army.
In a notable gathering that preceded recent leadership changes at OpenAI, a group of AI leaders and military personnel gathered for a low-key three-day retreat in the mountains of Utah.
Hosted by startup Scale AI, a data security provider that caters to entities such as OpenAI and the US military, the AI ​​Security Summit aimed to foster candid discussions about industry challenges.
According to a Bloomberg report, the invitation-only summit took place at a luxury hotel near Park City, Utah, where attendees, including representatives from the military and AI industry, engaged with informal conversations.
Related Articles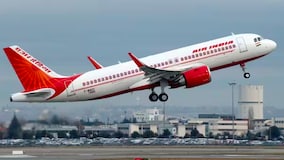 AI Takes Flight: Air India Maharaja Gets AI-Enabled Avatar, Transforms into Virtual Assistant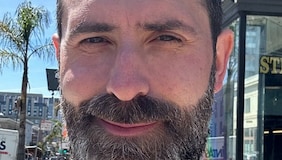 Who is OpenAI's new CEO, Emmett Shear? What happens to Mira Murati?
The summit notably coincided with talks between President Joe Biden and Chinese President Xi Jinping in San Francisco, during which AI regulation was among the topics discussed.
While the summit featured discussions on crucial issues such as the pace of progress in AI and the potential evolution of artificial general intelligence (AGI), there appeared to be no prior knowledge of subsequent directional changes in AI. 'OpenAI, which occurred just a few days after the event.
The summit atmosphere mixed serious discussions with recreational activities, as attendees selected personalized cowboy hats, enjoyed gourmet meals, and participated in an archery lesson where a light-hearted remark captured the essence of the gathering.
Bloomberg's Rachel Metz, the only reporter present, agreed not to quote participants directly or reveal specific details.
Although some general information about the event has surfaced, such as panel discussions covering topics like the U.S.-China AI relationship and in-depth reviews of AI-enabling chips, the summit remains shrouded in mystery due to the confidential nature of the discussions.
The intertwined nature of work and play in the tech world, particularly in the fields of AI executives and military contractors, was evident throughout the summit.
(With contribution from agencies)