Most MMORPGs are designed to be played primarily with a keyboard and mouse. However, for some gamers (especially those accustomed to playing with console controllers), this control scheme can be extremely difficult and tedious to use.
To remedy this problem, players can purchase special gaming mice equipped with several additional buttons that will allow them to play MMORPGs more comfortably. One such gaming mouse is the Razer Naga X, an easy-to-use and extremely responsive MMO mouse.
The problem with specialty gaming accessories like this is that they tend to be pretty expensive gaming mice. The Razer Naga Luckily, Best Buy and Amazon are having a Black Friday sale for this mouse, reduce its price by 50%making it the perfect time to buy one.
More Black Friday deals
Why should I buy the Razer Naga X?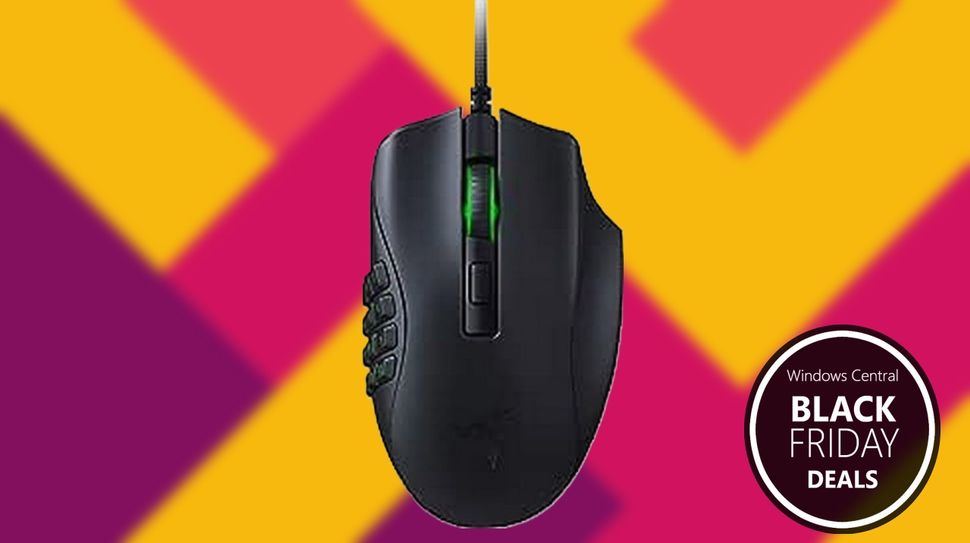 We reviewed the Razer Naga X and described it as one of the best gaming mice for anyone looking to get into MMORPGs on PC. While it may lack the extra features and performance improvements of the Razer Naga Pro or the Razer Naga Trinity, the Razer Naga X is much more affordable than its premium brethren.
Personally, I use the Razer Naga It is lightweight and has excellent build quality, making it comfortable to use and easy to move around.
The best part of the Razer Naga X is the twelve additional buttons on the side of the mouse, which are solidly built and extremely responsive. These controls are a big boon to MMORPGs because you can assign in-game actions to them so your thumb has quick and easy access.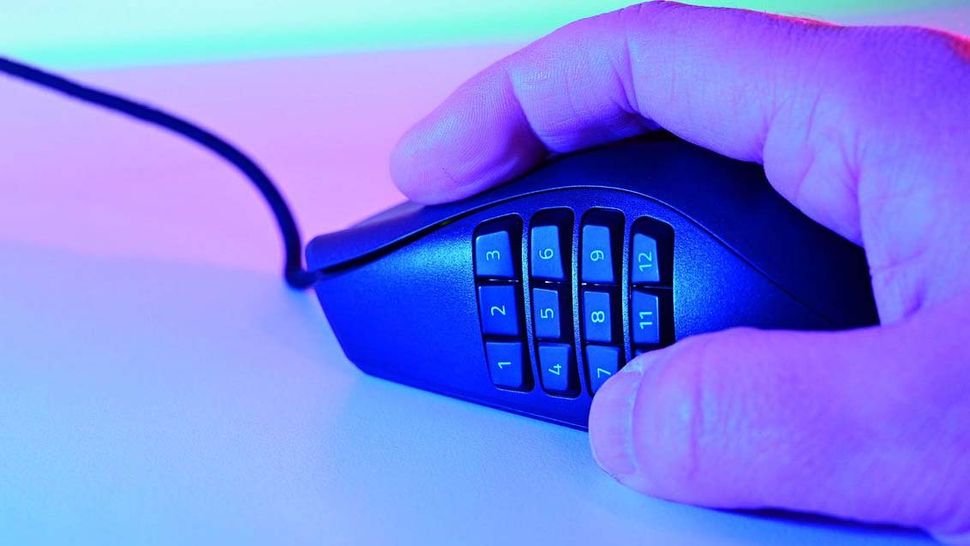 This in turn frees your hand from your keyboard so it can focus solely on moving your character or activating lesser-used keyboard shortcuts. Plus, if you add keyboard modifiers, you can double or triple the number of buttons available to you, or even more.
The Razer Naga It usually sells for $79.99 at most retailers, but it's down to $39.99 at Best Buy and $39.95 at Amazon.
So if you're looking for an affordable mouse to help you play upcoming PC titles like World of Warcraft: The War Within and Final Fantasy 14: Dawntrail, or just some of the best PC games in general, this deal is one to consider.