Many Bollywood actresses have dated cricketers and many of them have even married them. From Deepika Padukone to Sushmita Sen to Kim Sharma, the list is quite long. Here are some names:
Deepika Padukone – Yuvraj Singh and Mahendra Singh Dhoni
Related Articles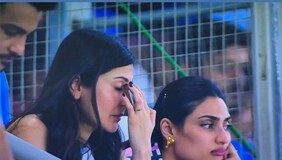 Latest World Cup 2023 final: Anushka Sharma and Athiya Shetty almost shed tears as India lose to Australia
Who is Orhan Awatraman aka Orry, the mysterious man seen with Bollywood stars and who attended Shah Rukh Khan's birthday?
The actress was rumored to be dating both Indian cricketers when she was new to the industry. However, none of them ever spoke about it in public.
Kim Sharma – Yuvraj Singh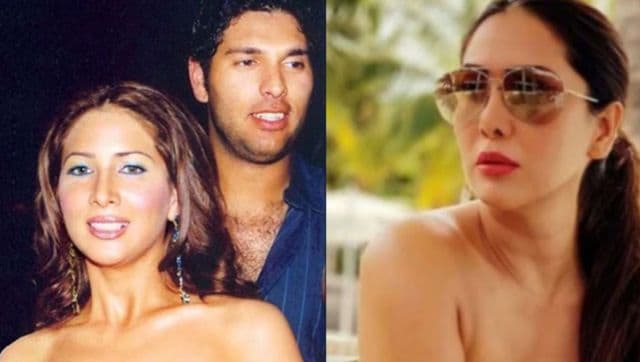 It was indeed a confirmed relationship and there was a time when they were spotted quite often at public events and hangouts. The relationship ended several years ago.
Sushmita Sen – Wasim Akram
Miss Universe 1994 and the star player of the Pakistan cricket team were also said to have seen each other. However, the couple ended the speculation after moving on with their lives. Admitted that they never intended to get married in an interview with Tabish Hashmi.
Anushka Sharma – Virat Kohli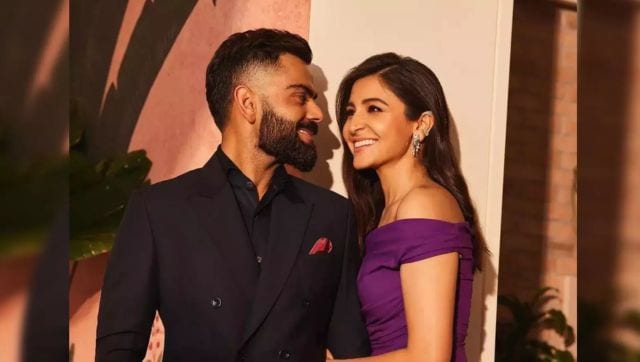 Anushka and Virat started seeing each other on the sets of an advertisement in 2013. Sparks flew and they started seeing each other before getting married in 2017. They are blessed with a baby girl Vamika and are expecting a other child.
Athiya Shetty-KL Rahul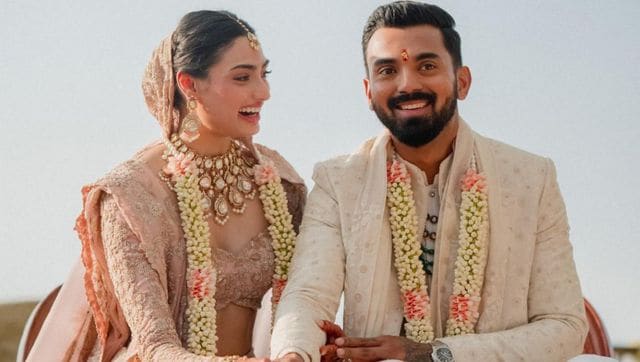 The two have never denied or confirmed the relationship, but have been spotted together on several occasions. Athiya was even seen attending many IPL matches to cheer for Rahul. The two got married earlier this year in 2023.
Madhuri Dixit and Ajay Jadeja
No one knows when or why their relationship ended, but it is believed that they were seeing each other. They met at a photo shoot in the 90s, when they were both at the peak of their careers.
Neena Gupta and Vivian Richards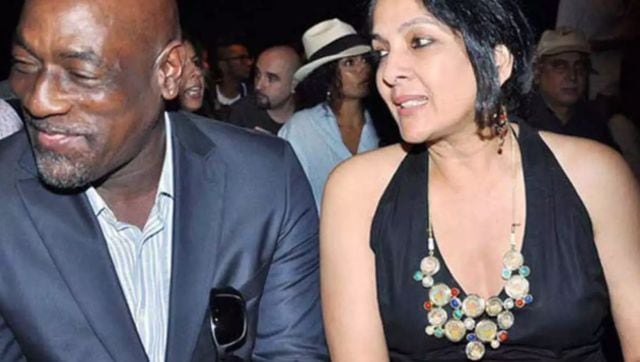 It was quite a controversial relationship and the duo even got married and had a daughter Masaba Gupta. Talking about the same, Neena Gupta once said, "I never intend to do brave things in life. I just do the things God has planned for me. I didn't plan on falling in love with someone I can't live with and having a child with him on top of that. »
Shubman Gill and Sara Ali Khan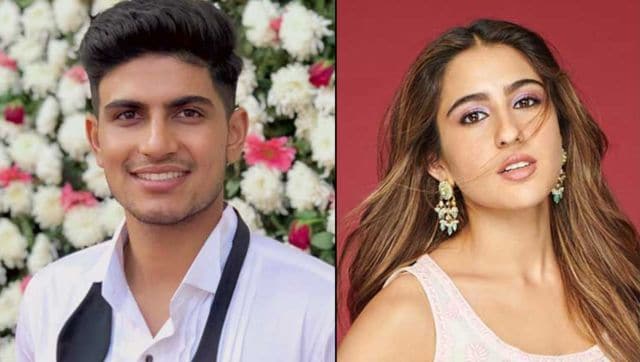 Although this rumor was also very widespread, Sara clarified on Coffee with Karan 8 the cricketer is dating the other Sara (referring to Sachin Tendulkar's daughter).