Elon Musk and X Corp are suing Media Matter over a report that X often runs ads from major tech brands against content from Nazi sympathizers and Nazis.
It seems Elon Musk's issues with X just refuse to die. Musk filed a defamation suit against media monitoring group Media Matters over a report he authored on the rise in anti-Semitic content.
In last week's report that led to the lawsuit, Media Matters alleges that ads for major brands appeared alongside posts promoting Nazism on the platform.
Since the report's release, X has faced growing public outcry, prompting major advertisers such as IBM, Apple and Comcast to pull their ads from the platform.
Related Articles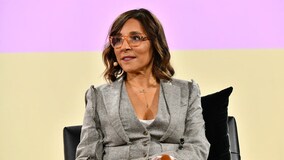 Will Linda Yaccarino quit? X CEO faces call to resign amid advertiser backlash against Elon Musk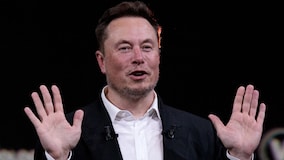 Is Elon Musk anti-Jewish? Tesla CEO supports anti-Semitic message on X
Elon Musk, who acquired Twitter for $44 billion in October 2022, took to social media on Saturday, announcing X's intention to file a "thermonuclear" lawsuit against Media Matters and other entities involved in what Musk called a "fraudulent attack" on the company.
Controversy around
X CEO Linda Yaccarino addressed employees in a memo on Sunday, acknowledging that some advertisers had suspended investments following the Media Matters report. However, Yaccarino highlighted the company's commitment to combating anti-Semitism and discrimination, disputing the report's claims.
In an interview with Reuters on Monday, Media Matters President Angelo Carusone refuted X's statements, saying the nonprofit's findings contradicted X's claims that security to prevent ads from appearing alongside harmful content. Carusone cited instances of ads appearing alongside white nationalist content, disputing X's claim that its system was effectively blocking such events.
The legal dispute between report.