Black Friday is upon us, my friends, and as the saying goes, you're practically wasting money if you don't buy something at a discount.
We've scoured the Amazon site to find great deals for you and sorted them by brand.
Let's start with Google's Pixel series. The Pro models haven't seen significant discounts, but this year's Pixel 8 is down 11%, while last year's Pixel 7 is an even better deal at 26% off. The Pixel 7a is still a solid buy, although it's close enough to the 7 that it doesn't make much sense.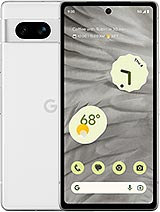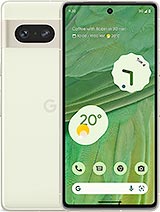 The HTC U23 Pro costs less than €500.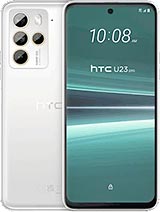 The Honor 90 is a bargain at just over €400 with 512GB of storage and 12GB of RAM.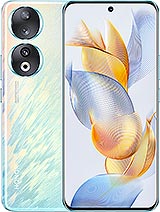 The Motorola edge40, edge40 Neo and G84 are all discounted and worth a look. There is also a choice of colors.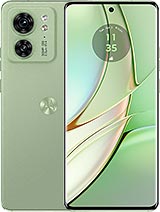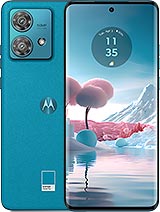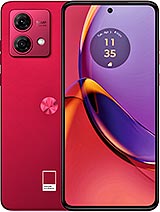 The Nothing Phone (2) is 16% off and a solid choice for clean Android fans!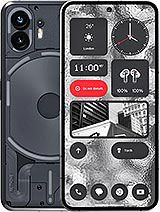 Realme offers three phones, covering the upper and lower mid-range: the 11 Pro+ at 23% off, the 11 Pro, down 26%, and the C55, which is the cheapest at just €159.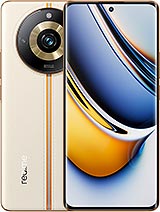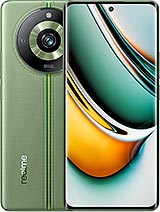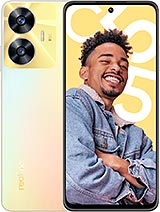 Samsung's latest flagships aren't bargains yet, but last year's best phones are somewhat discounted. You could get a 512GB Galaxy Z Fold4 for just over $1,000 or a little less if you can live with 256GB.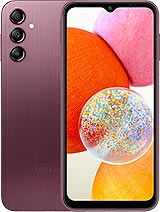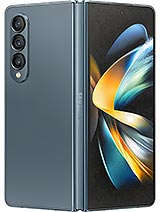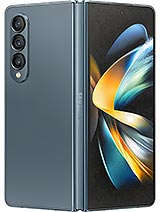 Sony's fifth-generation flagships are both 15% off for Black Friday, while last year's Xperia 10 IV, which isn't fundamentally different from the V version, is 30% off. reduction.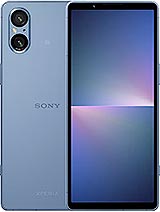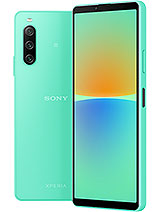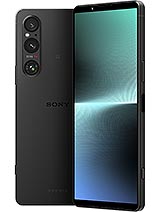 The vivo V23 with 256 GB of storage and 12 GB of RAM costs just under €400.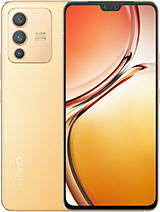 Finally, a selection of Xiaomi phones is offered, from the Redmi 12 and Redmi Note 12 for less than €200, to the Poco Pro. , which only benefits from a modest 6% discount.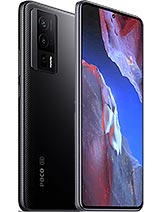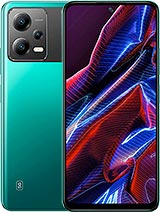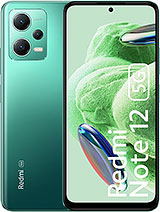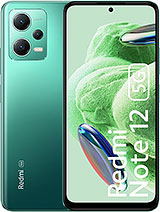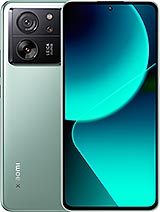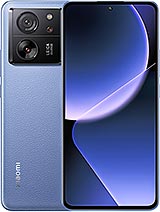 We may receive a commission on qualifying sales.