The investigation process is being supervised by an Iage anti-terrorism court, courtesy of Reuters
Three people were arrested by Spanish police on Tuesday while investigating an assassination attempt against the former leader of the conservative Popular Party of Catalonia.
According to the source, the nationality of the third suspect was still unknown, while the other two were Spanish citizens.
If they have links to other countries, the police investigate.
Related Articles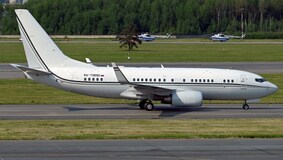 Spain: former Catalan leader shot dead in Madrid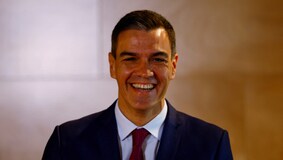 Spanish Prime Minister Sanchez to seek another term in the lower house
On November 9 at 1:30 p.m., Alejo Vidal-Quadras was shot in the face on a sidewalk in the affluent Salamanca district of central Madrid by a hooded gunman who then fled.
The bullet passed through the 78-year-old conservative politician's jaw, but he survived the incident and is apparently still in hospital.
The investigation process is overseen by an anti-terrorism court. A court spokeswoman was not immediately able to respond.
Vidal-Quadras was the founder of the far-right Vox party in Spain as well as the former leader of the center-right Popular Party (PP) in Catalonia. From 2009 to 2014, he also served as vice-president of the European Parliament.
He has been a strong supporter of the opposition group operating in exile, the Committee of the National Council of Resistance of Iran, which has accused the Iranian government of being behind the attack.
(With contributions from the agency)